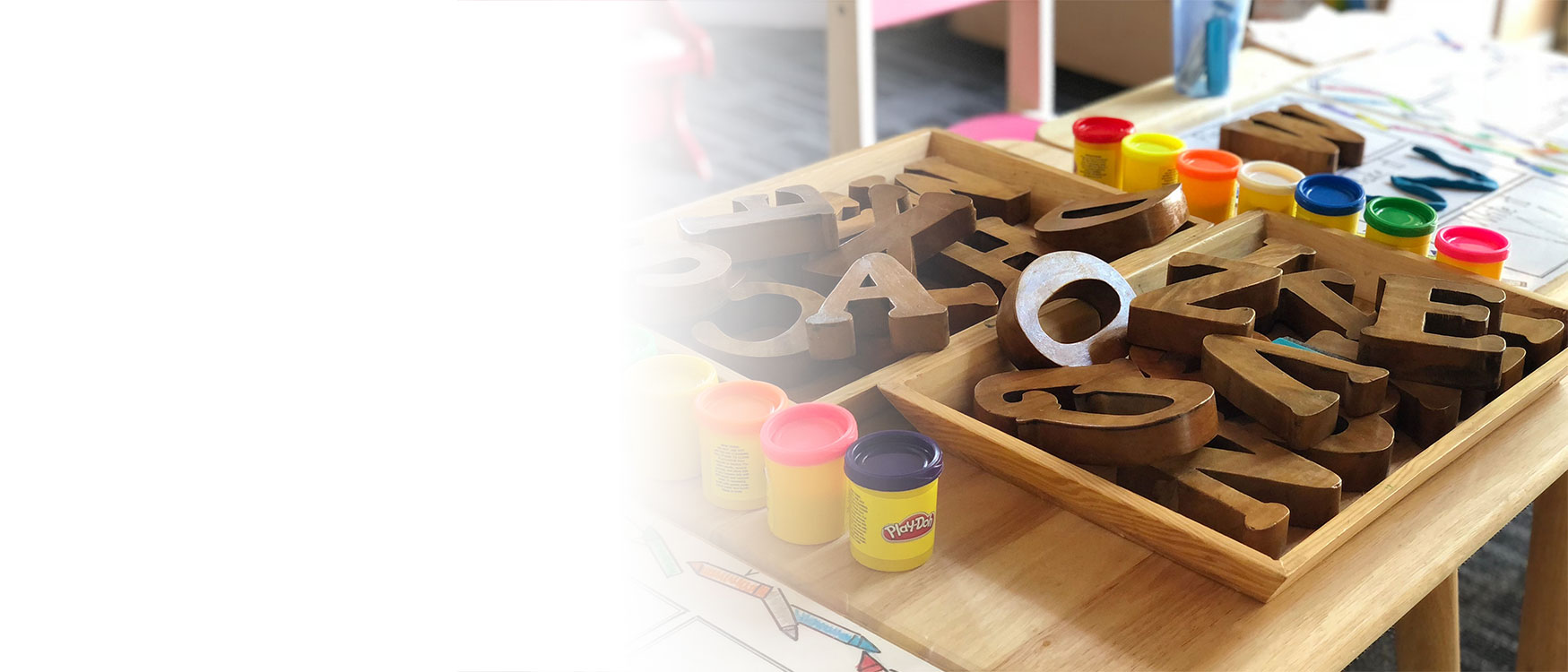 Together We'll Explore New Things
Ever After Day Nursery
Learn More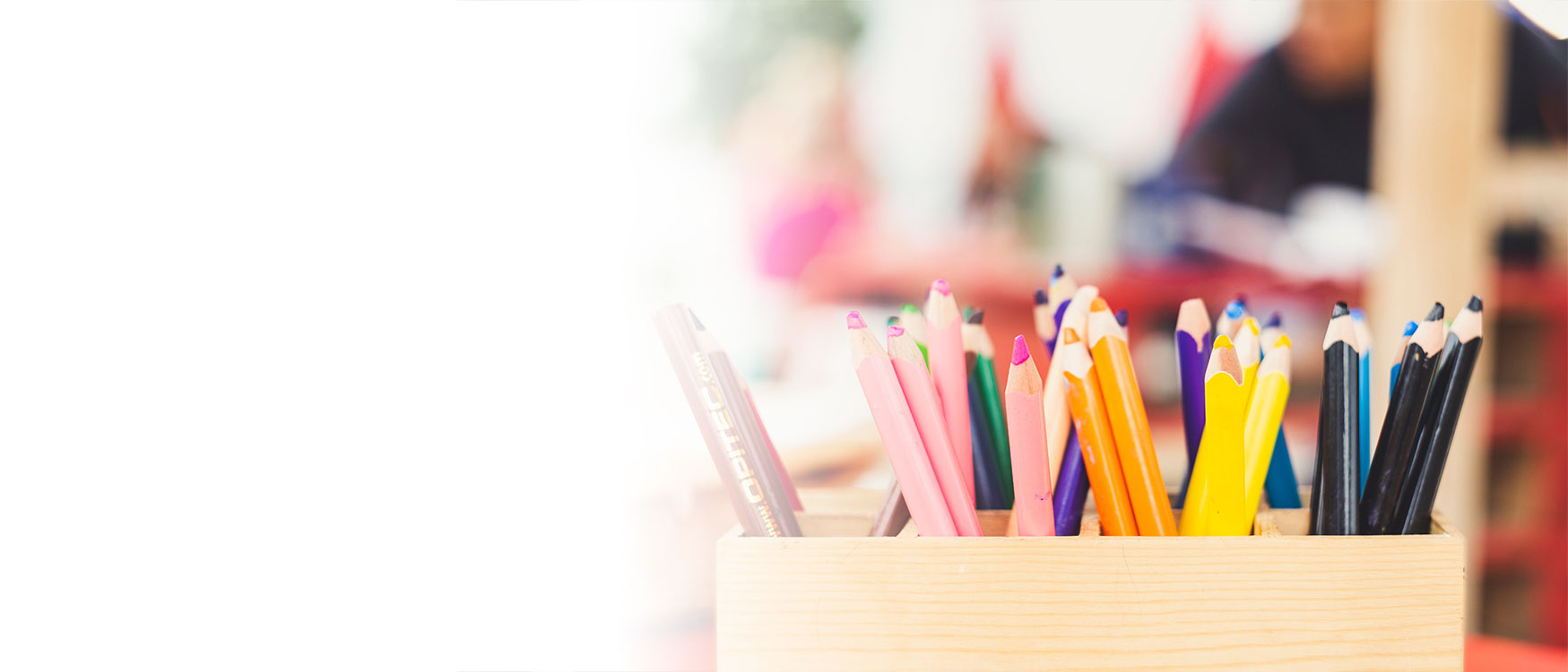 Every Day Is A Happy Day
Ever After Day Nursery
Learn More
Introduction
Welcome To Ever After
Day Nursery
Ever After Day Nursery is a friendly caring environment for the community. We are Ofsted registered with a "Good rating" and we provide good quality care in a safe and secure setting. We offer a good range of care for children aged 3 months - 11 years. Our committed and qualified staff know it is important how children learn from the early years onwards. We pride ourselves in working in partnership with parents/carers, professionals and the community. Our aims are to ensure that good solid foundations are established where children will explore, create, discover, imagine and learn.
Supporting the Child's Personality
Indoor/Outdoor Games for Children
Professional & Qualified Staff
We will have been open 10 years in September
We also provide 24U for 2 year olds and 30 hours free funding for 3 year olds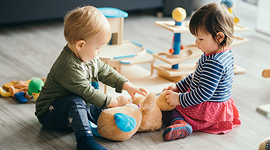 Select Program
Our Programs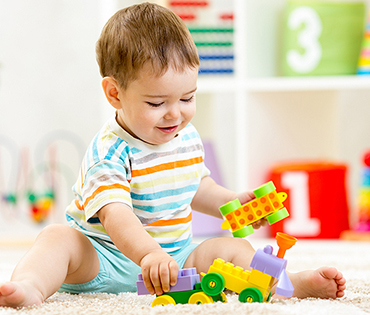 We provide holiday club care for all children aged 3 months to 11years.
Age:

0-2 years

Time::

7:30-18:00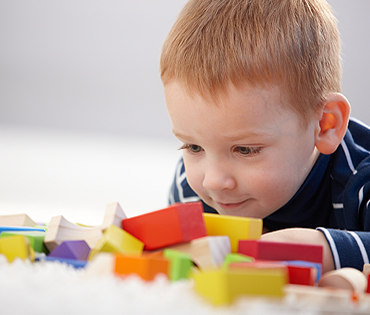 The Butterfly Rooms provides a homely learning environment for children aged 2 years to 5 years. We work within the Early Years.
Age:

2-4 years

Time::

7:30-18:00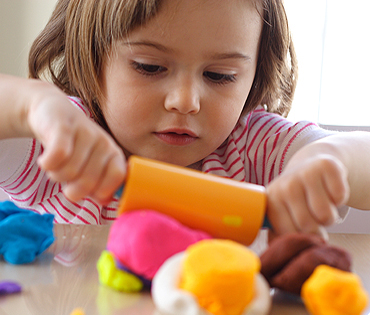 We provide a walking bus service from the local Cleobury Mortimer Primary School.
Age:

4-11 years

Time::

7:30-18:00
Book Your Seat Now
Upcoming School Trip
Our Testimonials
What Parents Say
My child has settled really well into Nursery and I like it how the Sleep room is separate from the main room.

Christine R
Mother of 1 child
What i like about the Nursery is that my child is able to go out on local outings.

Emily J
Mother of 2 children
Expert People
Our Teachers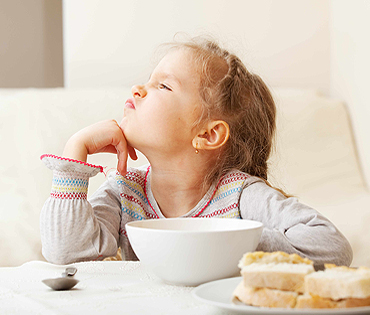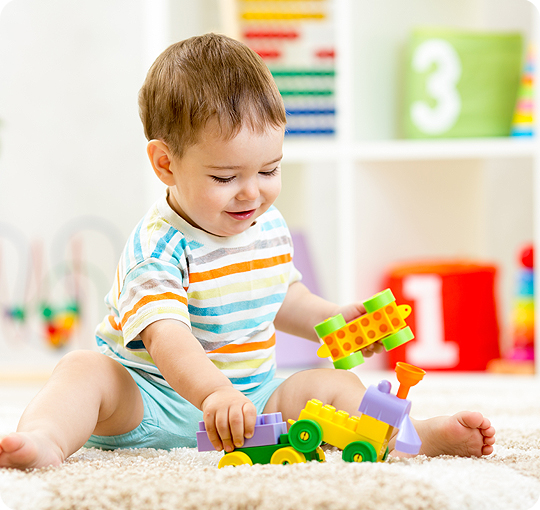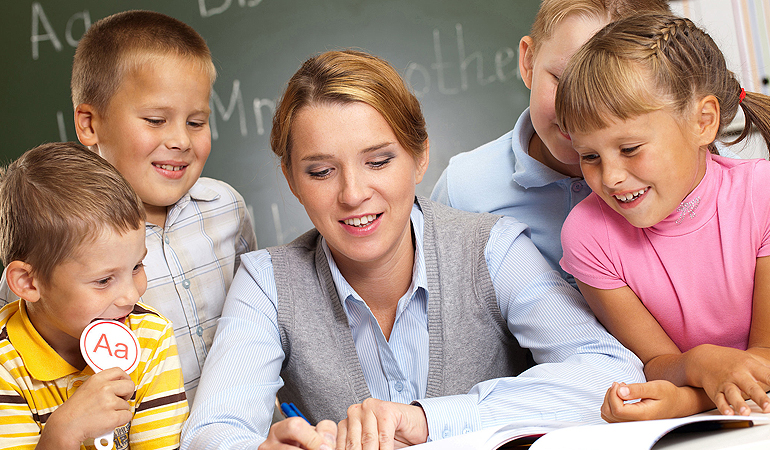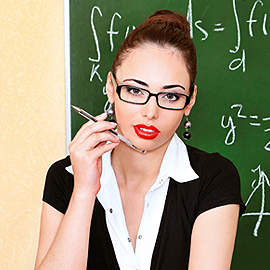 News & Articles
Recent Articles